Fieke van Berkom Global Goals
Back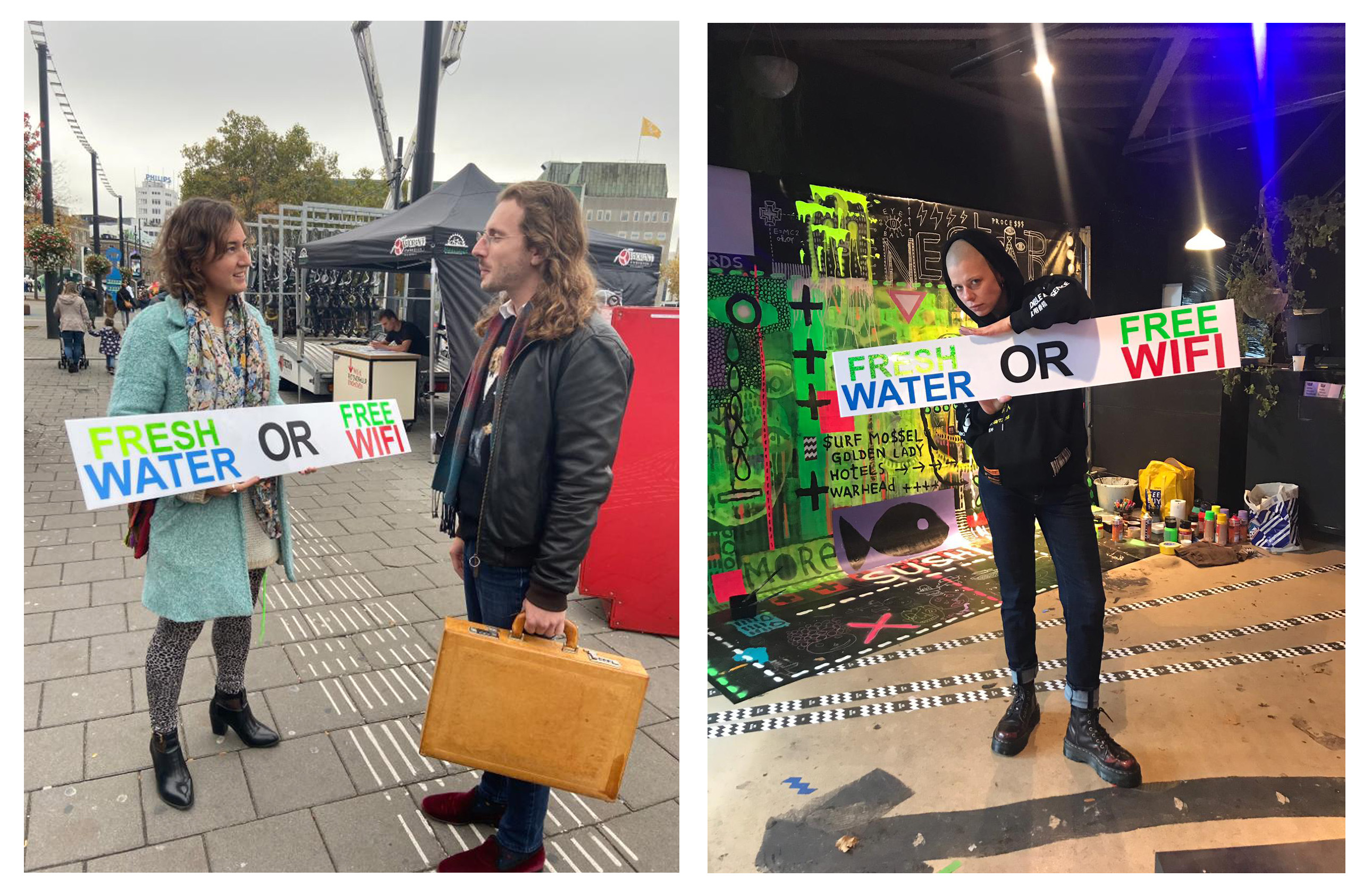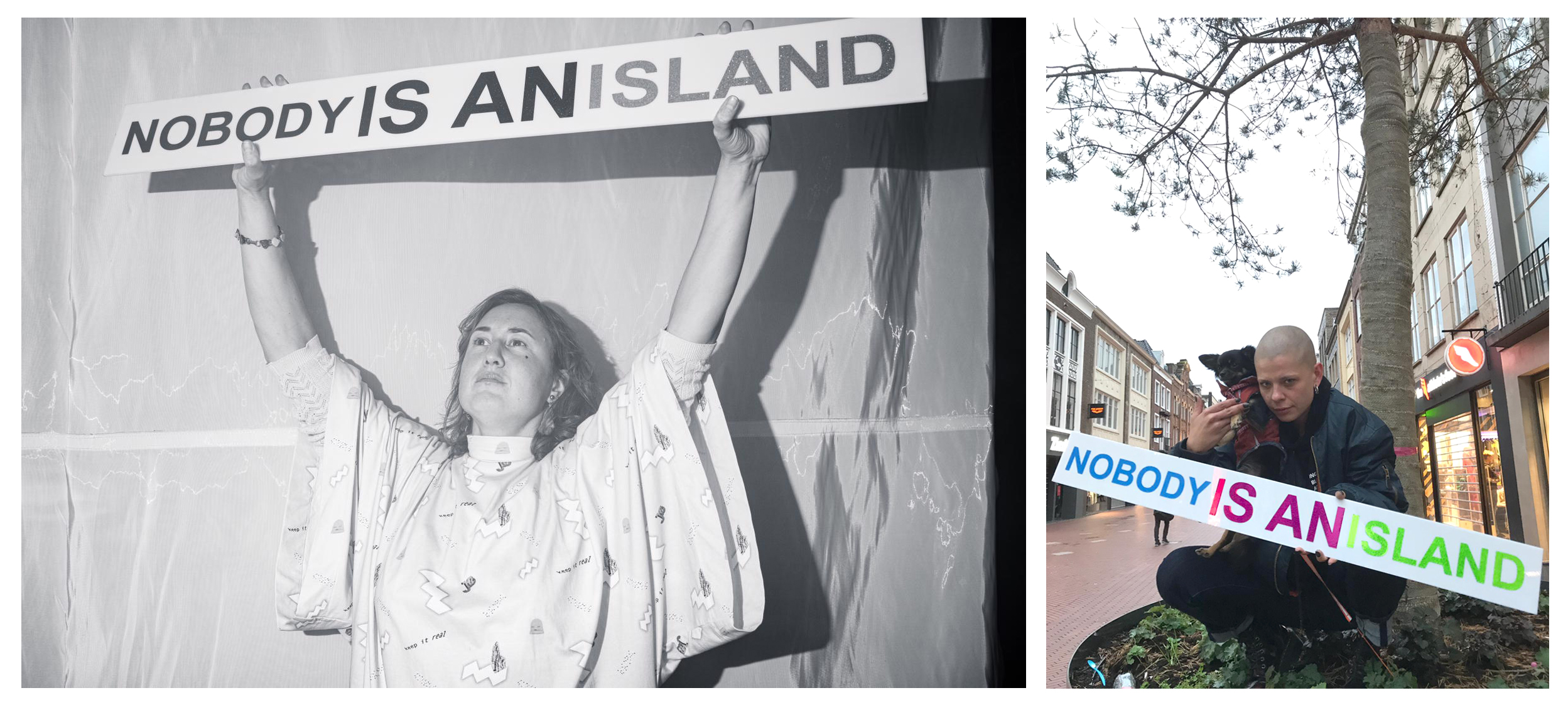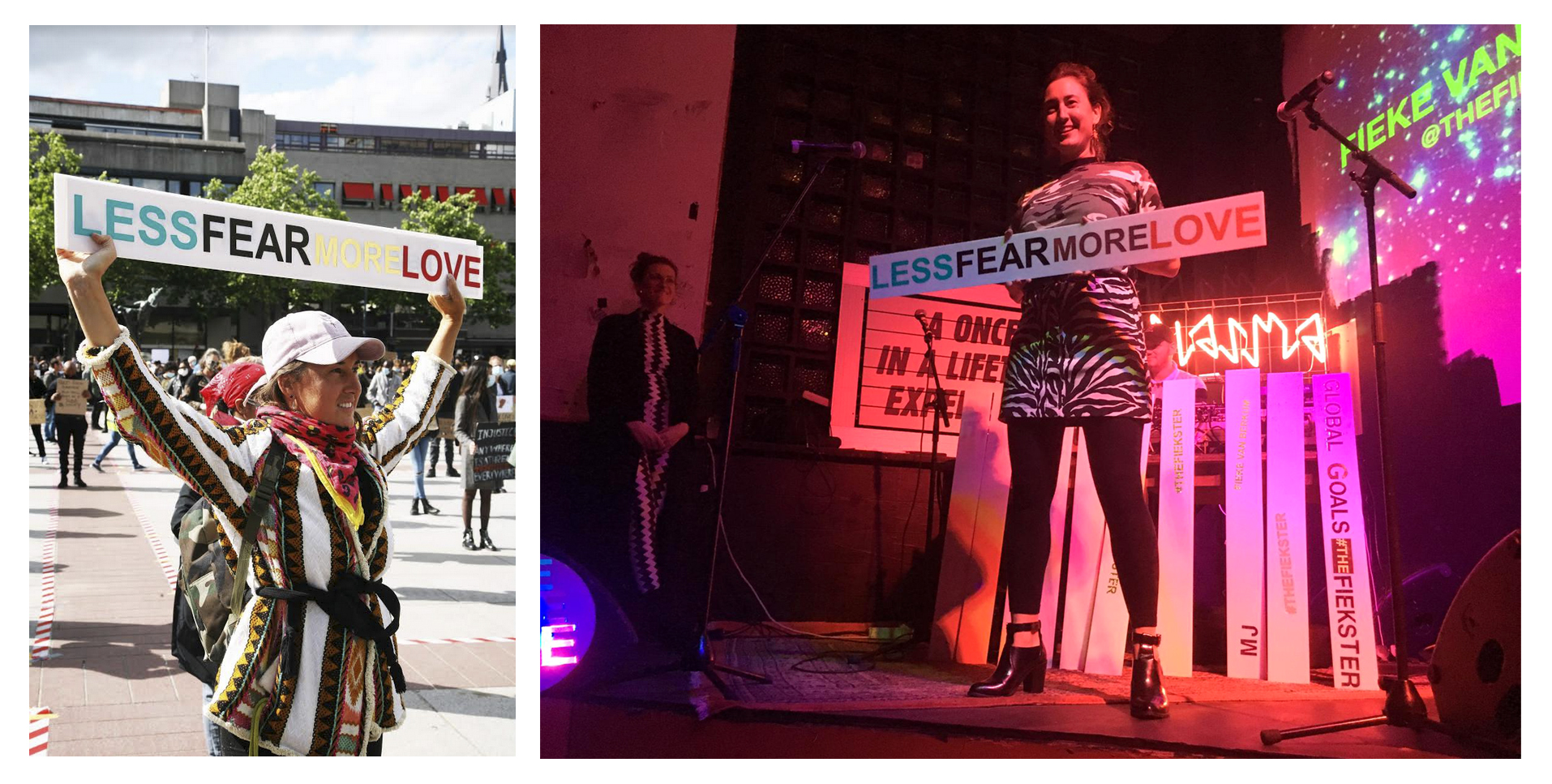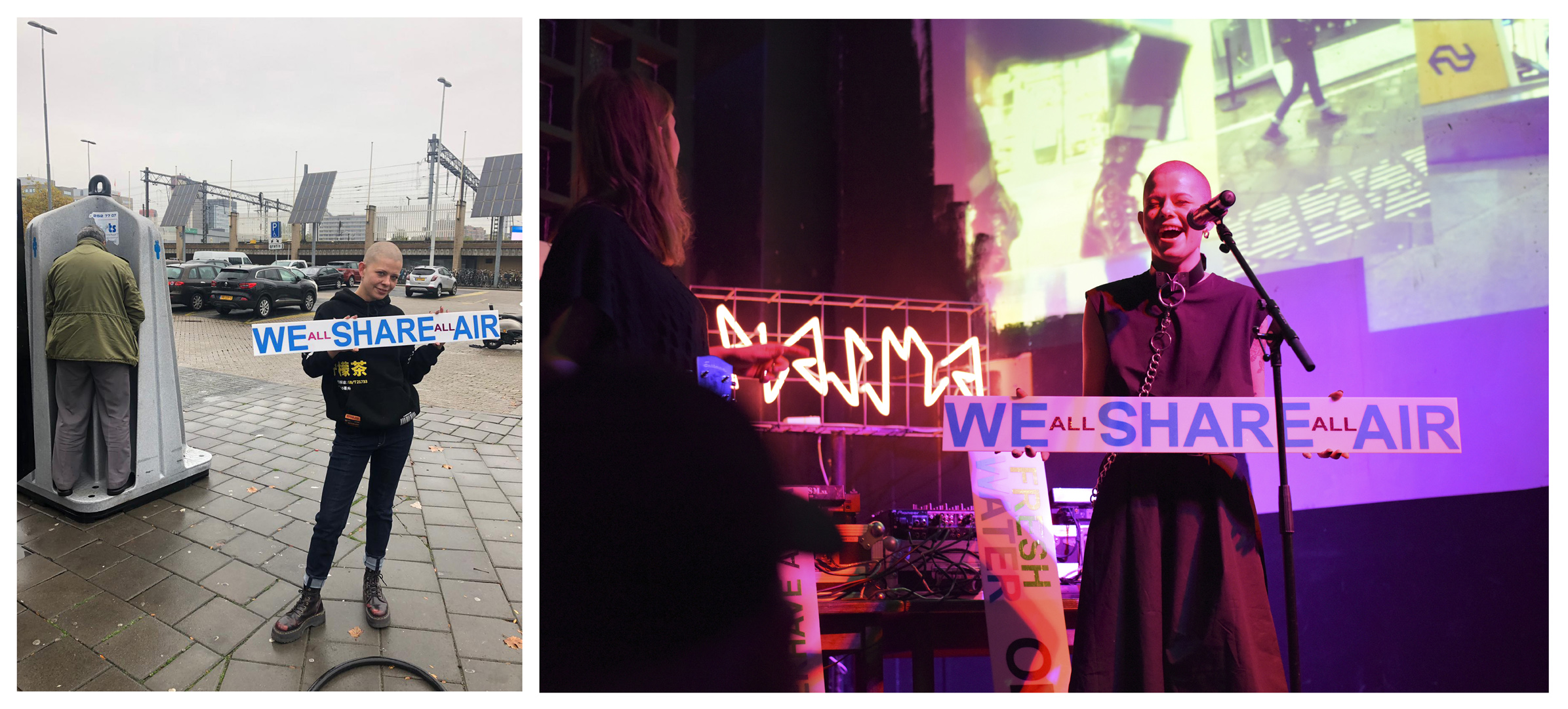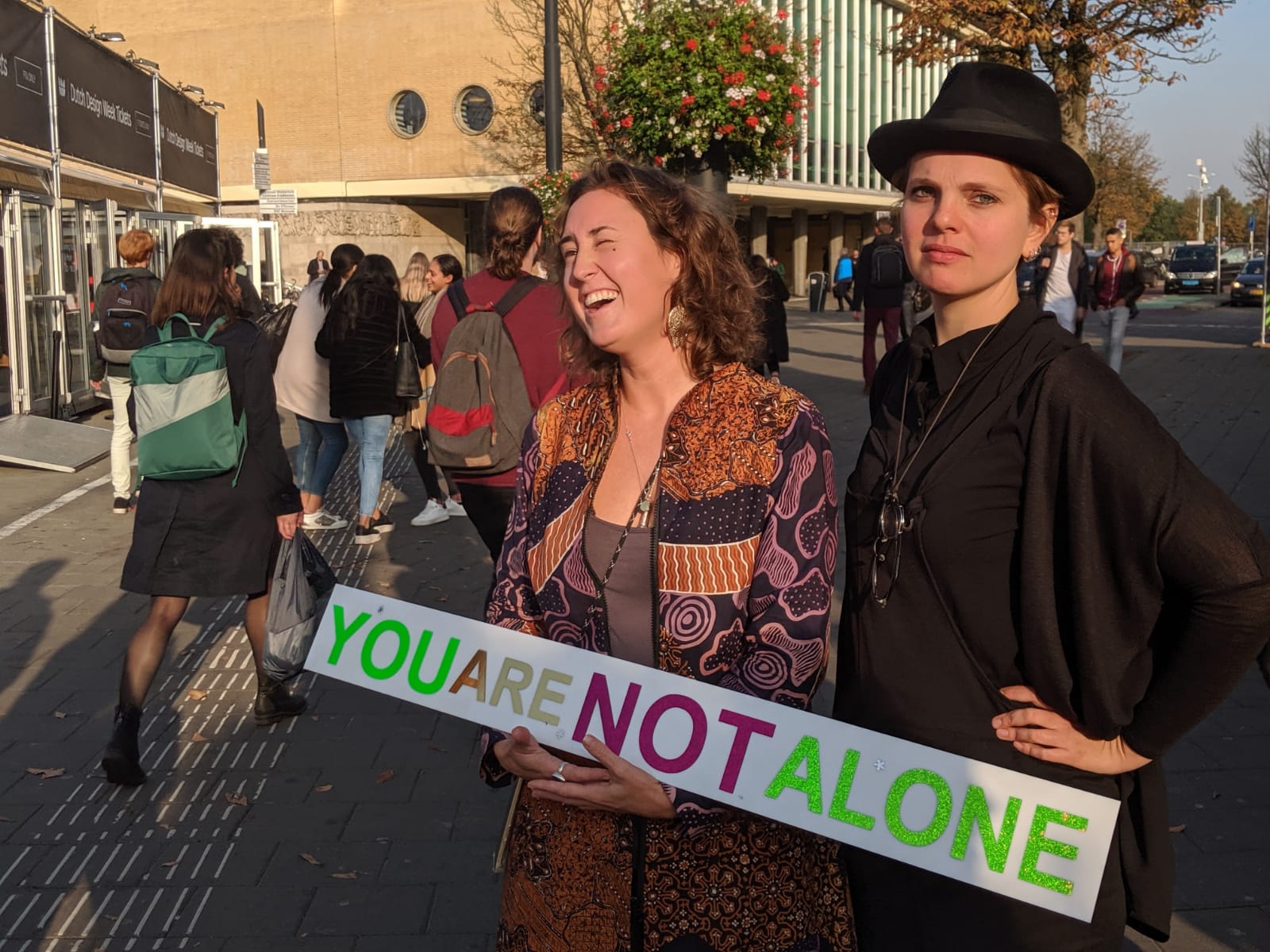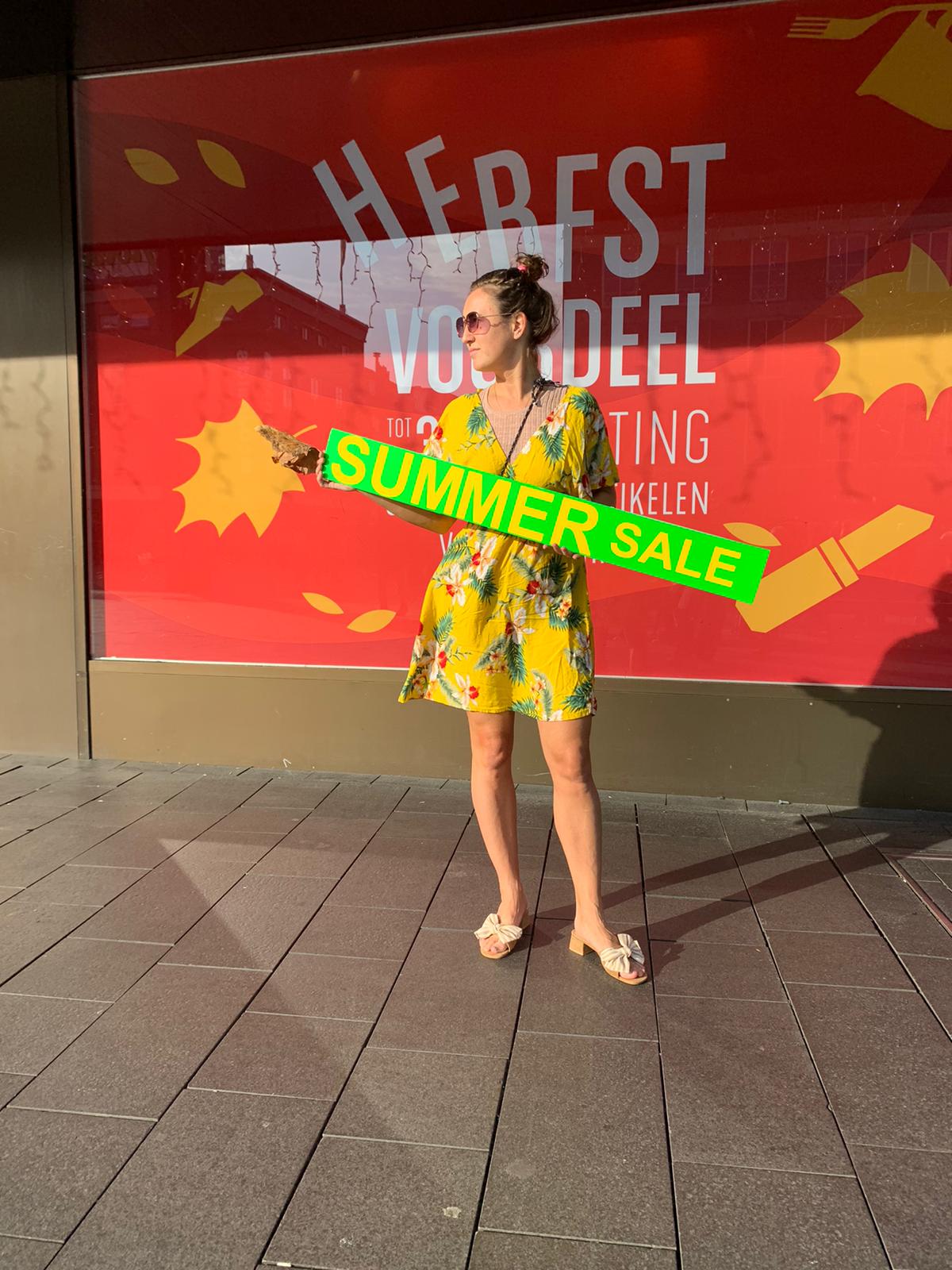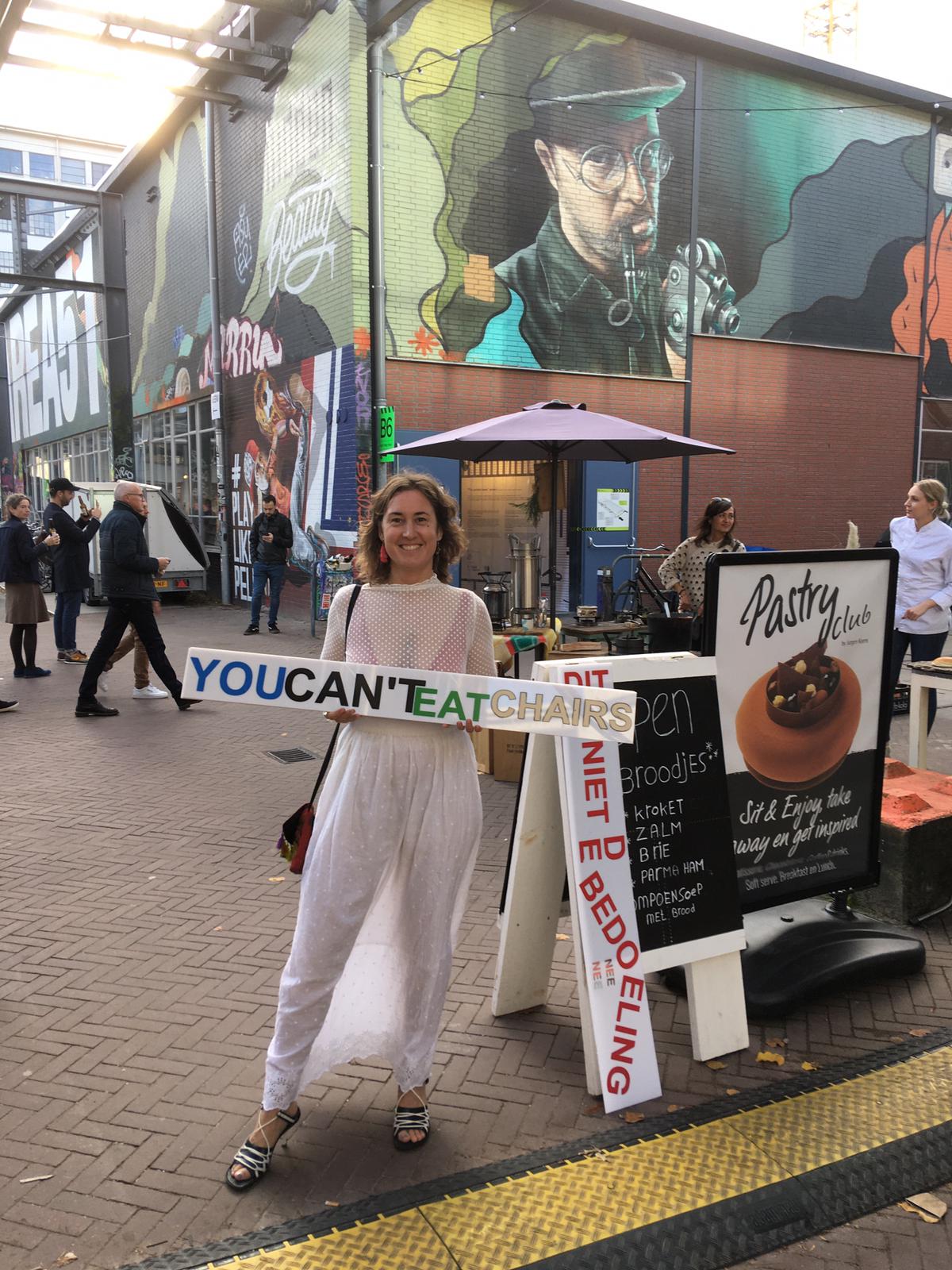 This project I started at Dutch Design Week 2019 in Eindhoven. During this event the city is overloaded with visitors from all over the world who are seeking for inspiration. I went to busy spots to face the crowd with my 'signs'. Our lovely local artist musician Sharon Kovacs was feeling it and picked up some signs to spread the word in the world with me. Some passengers ignored us, other stopped to start a conversation. I realised that this was the most precious thing I can get nowadays from people; a real connection to spread environmental and social awareness.
We where invited by JESS ØBERLIN for her Plasma event at the Stroomhuis in Eindhoven, NL. there we some interesting discussions with the audience.
Pictures by me and the other two talented photographers from Eindhoven Dieuwke van den Heuvel  and Nick Bookelaar.
info
×